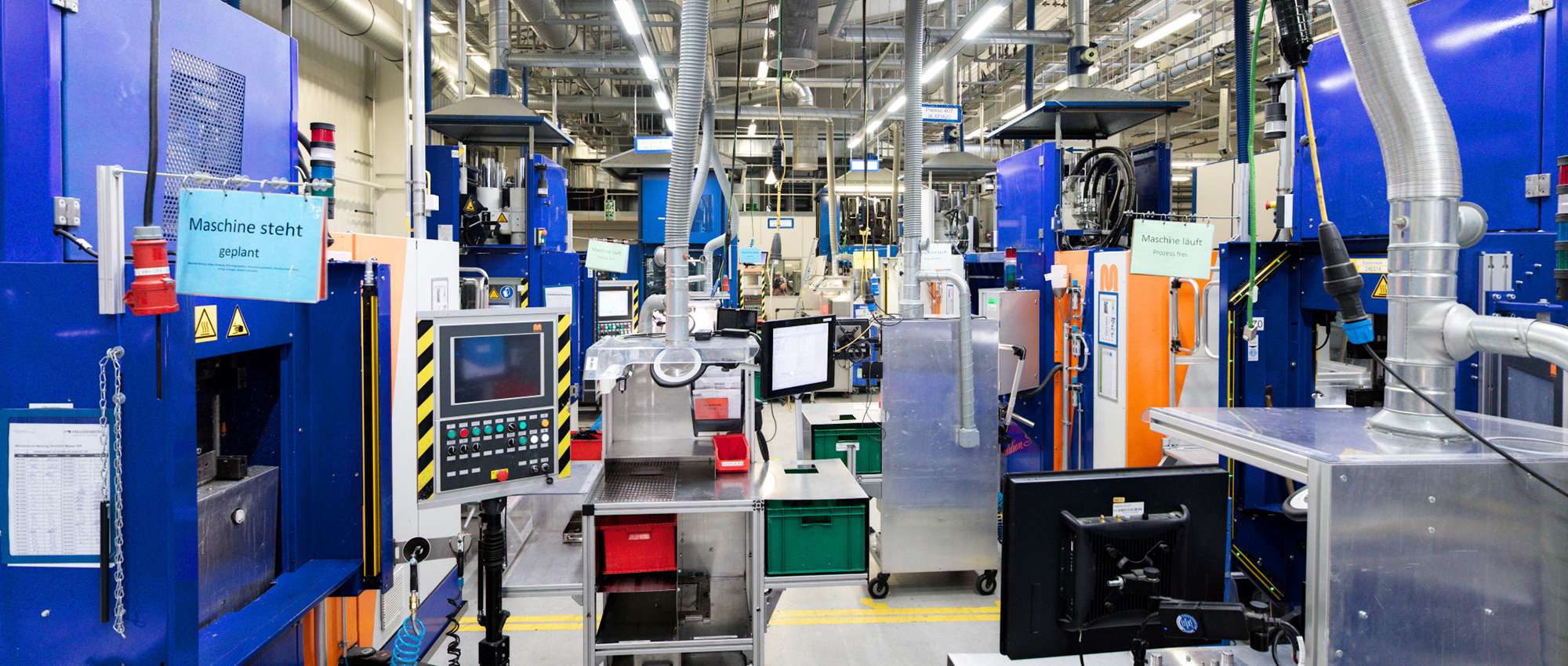 Virtual Tour Reichelsheim Production Site – Lead Center Diaphragms and Special Sealing Industry
The plant in Reichelsheim in the Odenwald region is about 30 minutes away from the headquarters in Weinheim and is the production site for a broad portfolio of special sealing products. This new virtual tour gives you an unique insight into the two lead centers Diaphragms and Special Sealing Industry – from micro parts to the largest diaphragm with a diameter of one meter as well as the processing methods Compression Molding, Ready Molding, Injection Molding and the machine park.
Are your interested? Than simply follow our tour! Click on the individual stations for additional information. Videos and 360° panoramas are also available.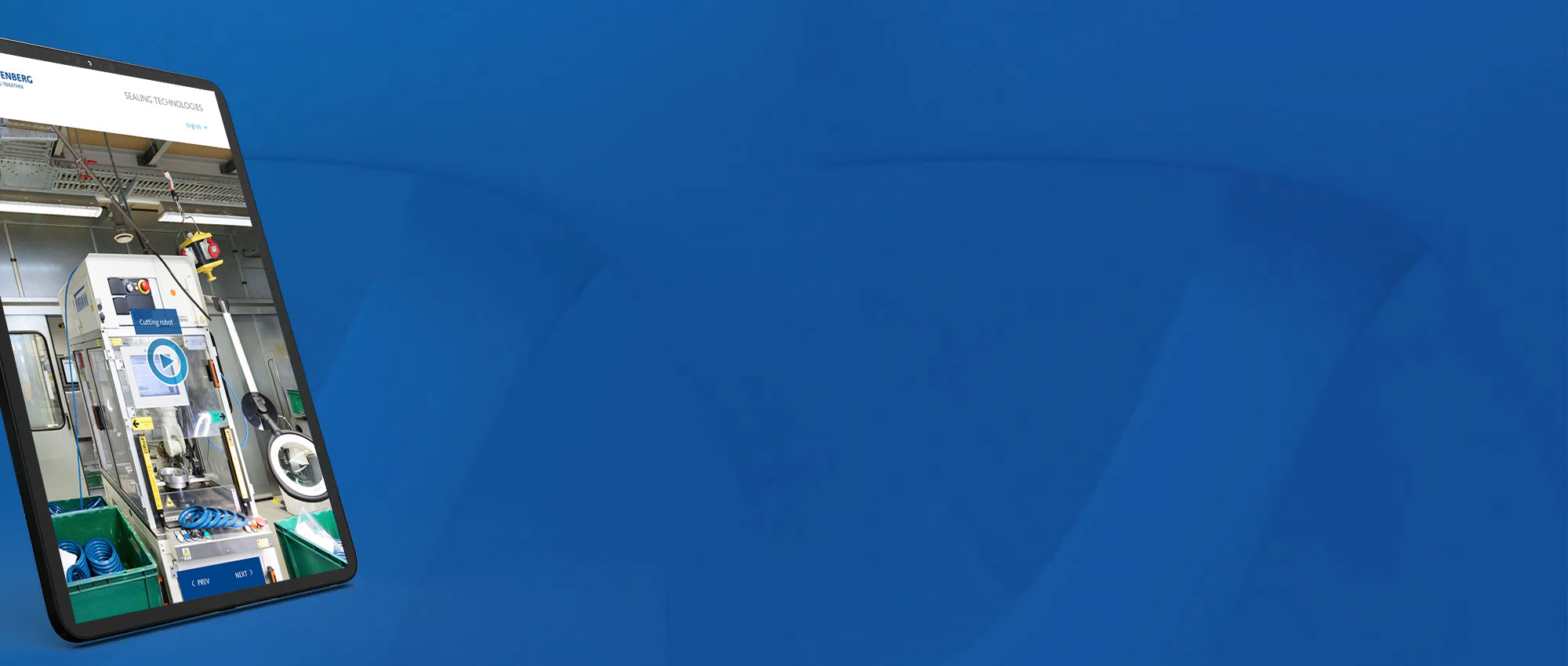 Continue to Virtual Tour
Navigate through several 360° panoramas and watch the videos.
Start Virtual Tour